OUTSOURCING & SUPPORT
Outsourcing & Support is an affordable solution for companies with a need for additional capacity within HR or legal. It could also be the case that work needs to be delivered outside the ordinary or specialist advice is required. We help you with your internal policies and processes. This has our full attention so that you can comfortably focus on your core business. Whether you need a HR Consultant or Inhouse Lawyer, outsourcing makes all the sense and gives you direct access to specialist expertise and support. Galatea is the first point of contact for a board of directors or entrepreneur, moreover acts as support for the Legal or HR department.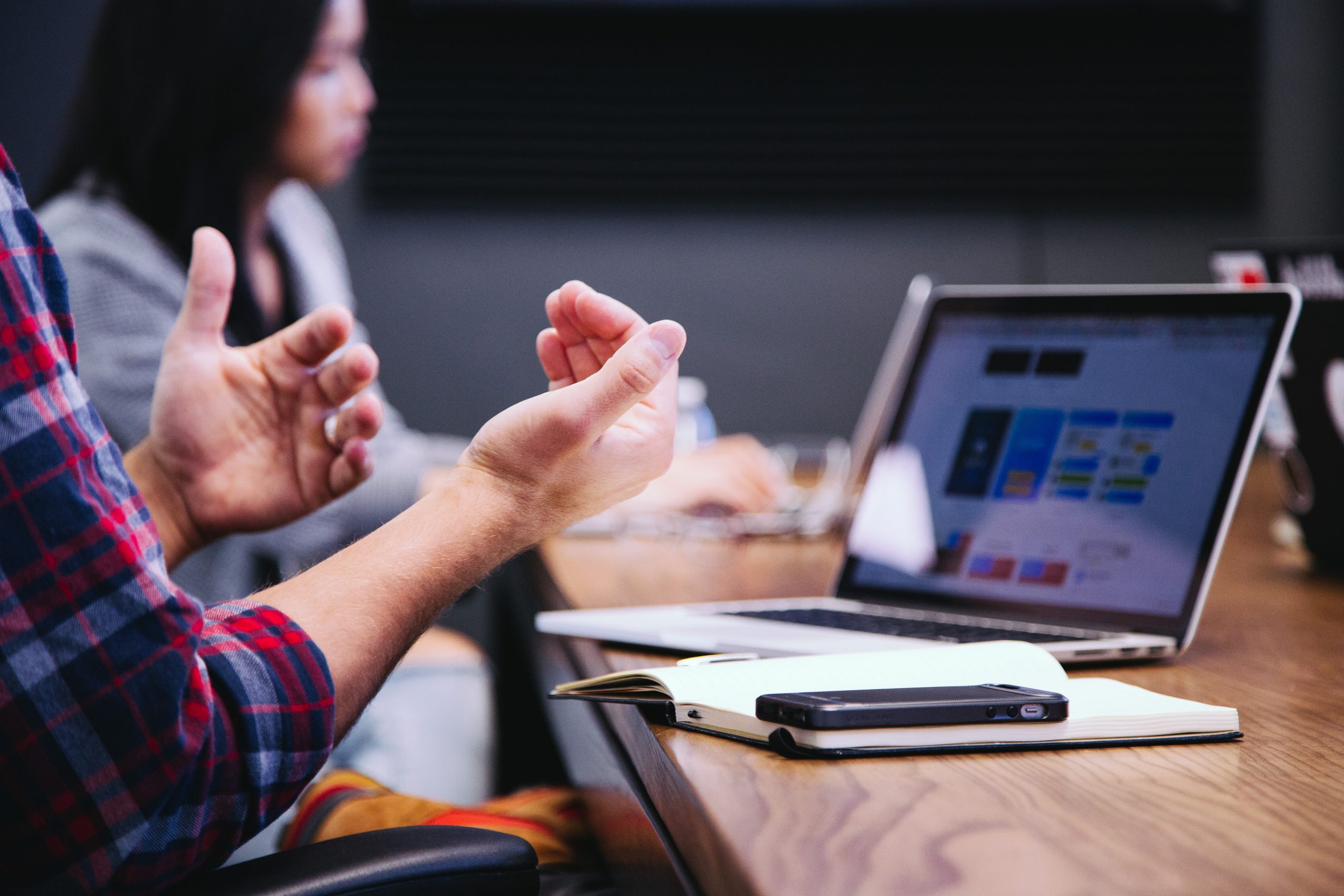 Human Recources
HR strategy, policies and procedures
HR lifecycle-activities
Talent Management
HR processes efficiency and optimization
HR administration and compliance
Legal
Employment law and legislation
Commercial contracts, terms & conditions and debt collecting
Corporate Housekeeping and Governance
International relocation and 30% tax ruling
INTERIM
There will be times that you need resources or support on the ground. Various scenarios are possible from longer-term requirements managing whole projects to filling in a temporary shortage resulting from maternity leave or a temporary increase in the workload. Galatea provides legal and HR interim management. We put you in touch with the right professional who will immediately add value and make a significant contribution to your business.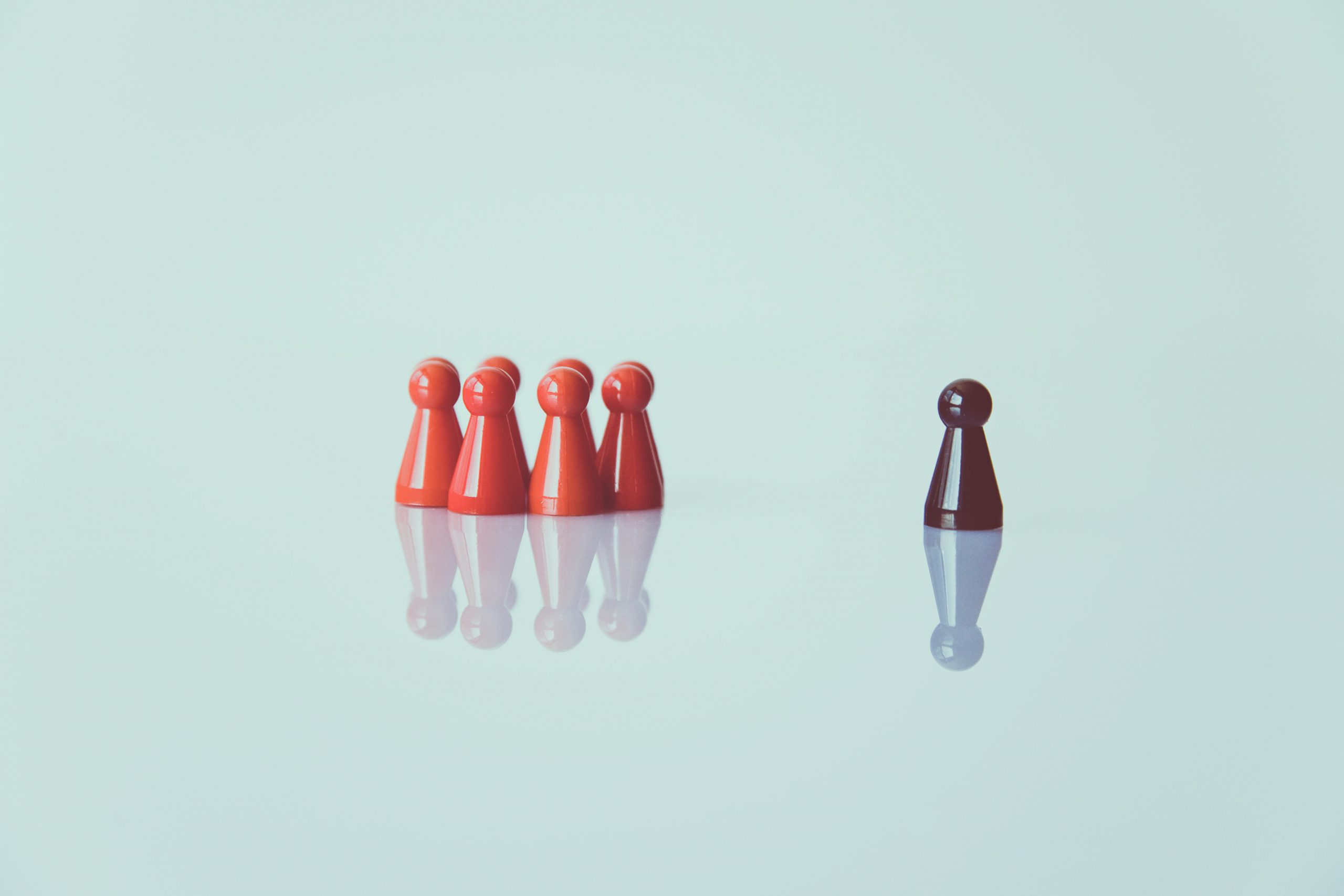 Often the dynamics in an organization are such that HR and Legal professionals are forced to divide their time between the day-to-day business and change and innovation processes. Many are so busy that they don't know where to get the time for new projects let alone have the expertise. Our roles can differ from project to project. We support or manage your projects, providing hands-on support or longer-term advice. Sometimes we will help you with a structured approach to your project i.e. set goals and devise a plan and other times we offer our expertise. At Galatea, we are happy to listen to your needs and discuss all project parameters.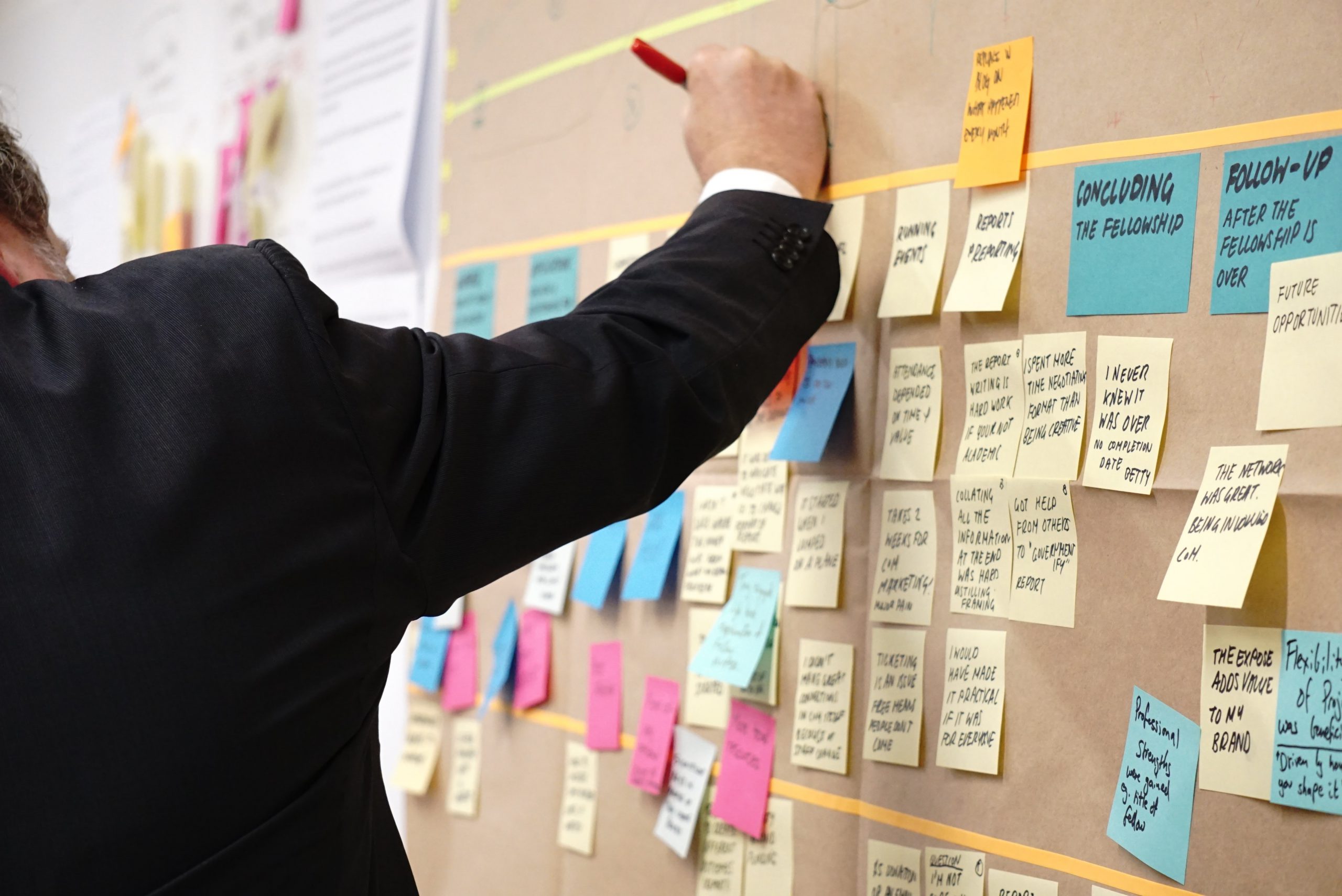 We are a cost effective alternative to law firms and HR consultants. We offer our of-counsel packages based on yearly retainers so you always know beforehand what you need to spend.