Galatea Of-Counsel Solutions
HR & Legal Counseling
Nobody knows your business, clients and products better than you do. Hence, we trust organisations are good at what they do. Yet, you will not be able to do everything yourself. Sometimes you simply lack resources, other times you will need specific expertise. Success also comes from focusing on HR or legal matters that may not have your immediate attention. This is where we step in to fill the gap!
International subsidiaries and scale-ups often require expert guidance on people, culture and regulations for a successful continuation and sustainable future of their business.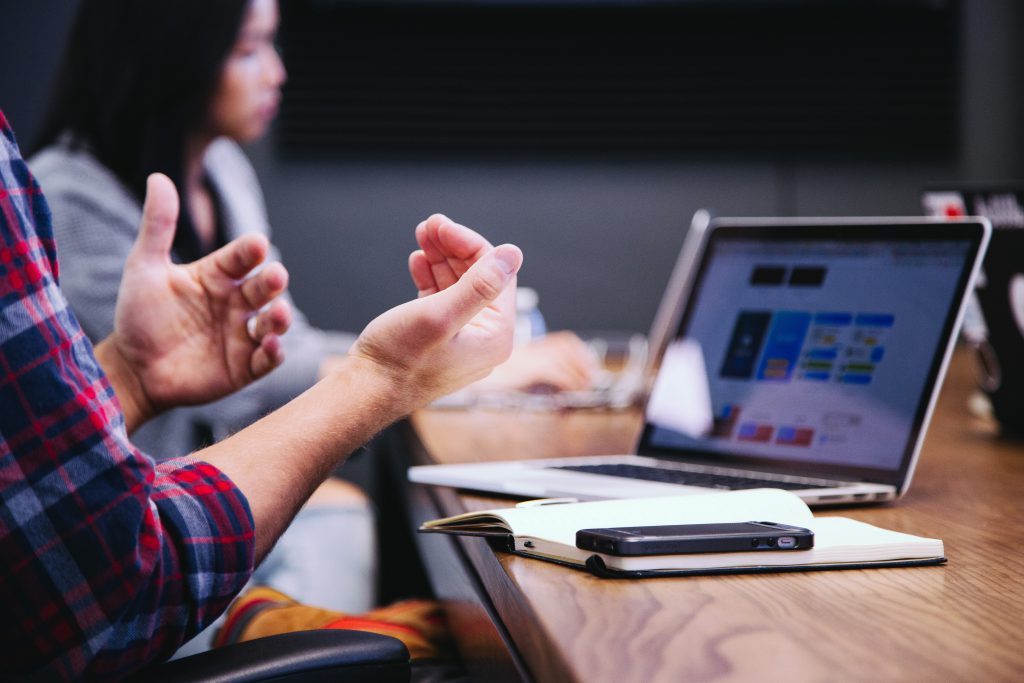 OUTSOURCING & SUPPORT
Outsourcing & Support is an affordable solution for companies with a need for additional capacity within HR or legal.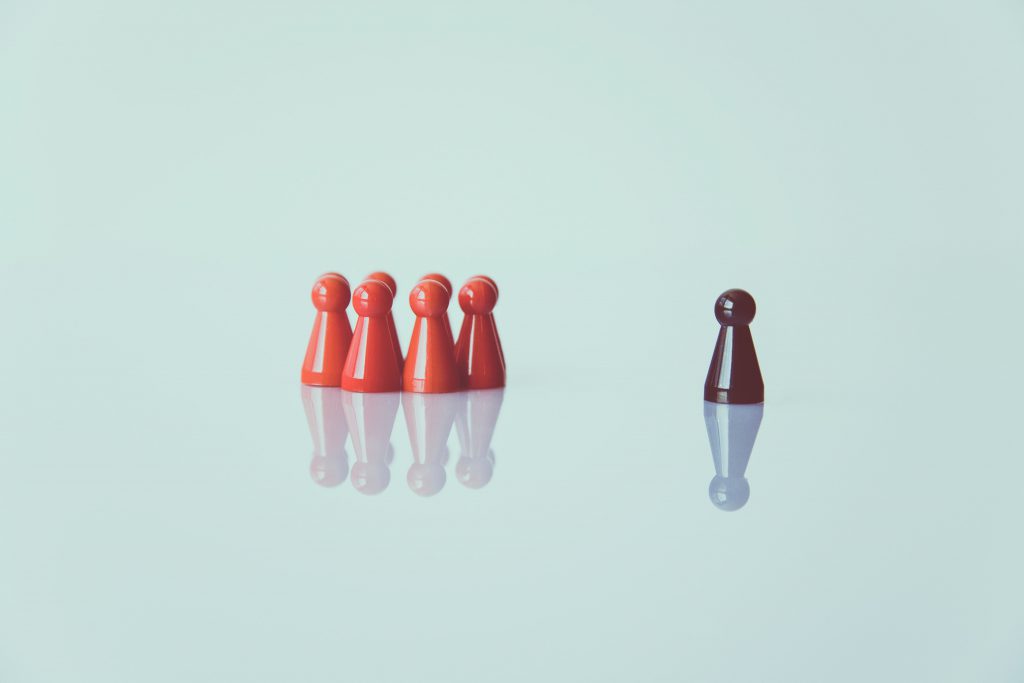 INTERIM
There will be times that you need resources or support on the ground. Various scenarios are possible from longer-term requirements…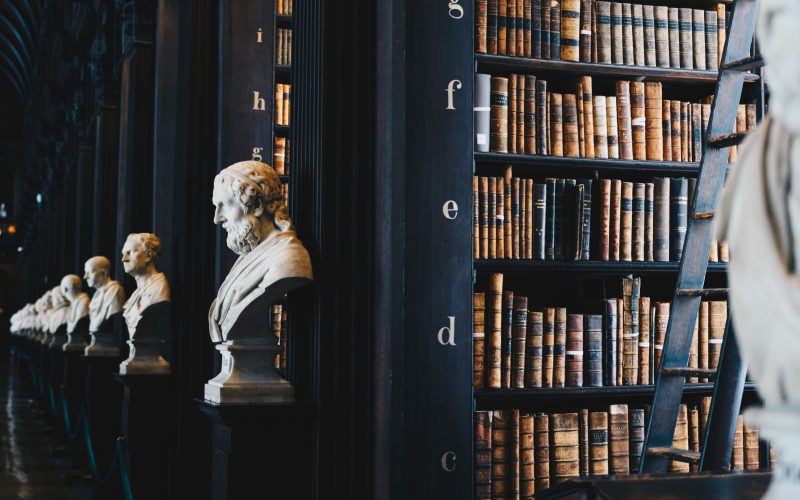 If you believe, you can achieve! The Galatea-effect originates from a story in ancient Greek mythology. The Galatea Effect is one of self-efficacy: It suggests …
Read more
Do you want more information about our solutions?